from www.commericalexploitation.com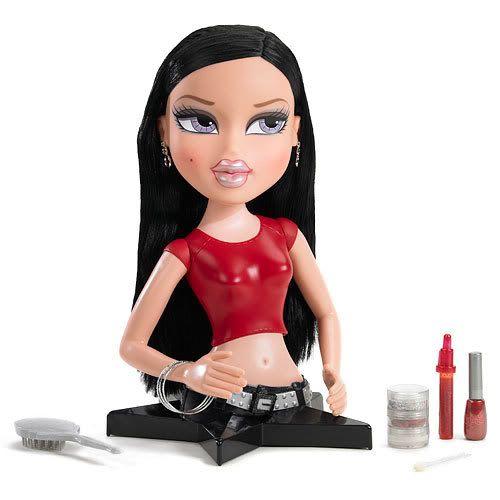 At
Wal-Mart's new website
, children review a parade of toys while two animated elves encourage and reward them for adding items to a wish list.
"If you show us what you want on your wish list, we'll blast it off to your parents," say the elves. "We'll help plead your case."
Wal-Mart is coming between parents and children and actively encouraging kids bratzto nag for their holiday gifts. Many of the products in Toyland - such as the Bratz Fashion Makeover (pictured) - may be antithetical to parents' values. Others, like the Fisher Price Power Wheels Cadillac Escalade ($279), cost more than many parents can afford. Yet children do not need a parent's permission to enter Toyland, there is no age requirement to use the site, and kids are encouraged to submit their parents' email address in order to send their wish list.
Families have a hard enough time navigating holiday commercialism without the world's largest retailer bypassing parents entirely and urging children to nag.